AKKERMANS AUTO SUPPLIES B.V.




Dutch Caribbean, Bonaire C.N.
Service at Akkermans Auto Supplies stands for

100% customer satisfaction
Of course this can only be achieved by providing top quality service and Customer Care combined with full in-house service. With this in mind we continue to focus on good facilities, on time delivery, quality repair, parts availability and last but not least certified highly skilled professionals.
Leave your details and we'll get back to you about any inquiry or question.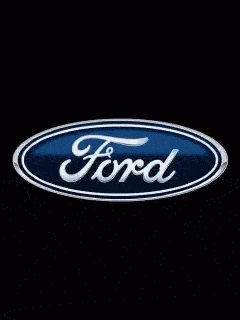 We have models available in other years. If you need more information. Contact us here or send an email to info@akkermansbonaire.com
We have models available in other years. If you need more information. Contact us here or send an email to info@akkermansbonaire.com