AKKERMANS AUTO SUPPLIES B.V.




Dutch Caribbean, Bonaire C.N.
1.4 liter 4-cylinder Engine

Air Conditioning

Immobilizer Key

5" LCD Screen Media System

USB/Aux Connection

Steering Audio Controls

Bluetooth

Electric Mirrors

Remote Tailgate Release

Solar Windows

Reverse Camera

Parking Assist
Is not evolution: Is Revolution
The futuristic design of the Accent is not only technically advanced, but a sure attention grabber. Inside and out the Accent is a revelation, and confidently continues with the legendary Accent name into the future.
We have models available in other years. If you need more information. Contact us here or send an email to info@akkermansbonaire.com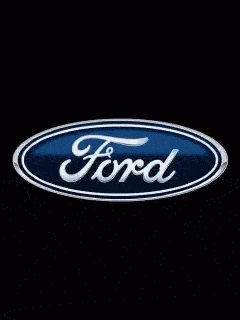 We have models available in other years. If you need more information. Contact us here or send an email to info@akkermansbonaire.com