AKKERMANS AUTO SUPPLIES B.V.




Dutch Caribbean, Bonaire C.N.
Akkermans Lease Company takes all the risks. Whether it's a single car or an entire vehicle fleet; your investment is nil and you have no worries.
Administrative everything will be arranged up to the last detail. No loose coupons for maintenance, insurance matters or damage-claims. On the road you and/or your company is represented in young, well maintained and representative vehicles.
Leasing at Akkermans Auto Supplies is easy.
Our leasing constructions are crisp and clear.
The contract forms offer many benefits and comforts. Insurance, service intervals, fast repair in case of damage and accidents, replace vehicles and claims settlement are standard in the contracts included.
Whether it's one car or a fleet. We'll treat you as one of our own.
Leasing has never been easier with Akkerman's Auto Supples B.V.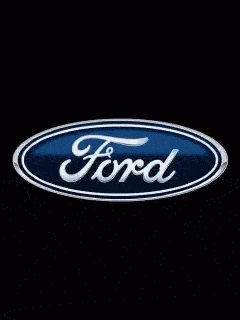 We have models available in other years. If you need more information. Contact us here or send an email to info@akkermansbonaire.com
We have models available in other years. If you need more information. Contact us here or send an email to info@akkermansbonaire.com