AKKERMANS AUTO SUPPLIES B.V.




Dutch Caribbean, Bonaire C.N.
​ARTNOVATION – The Hyundai Grand i10 brings to you a whole new level of ART + INNOVATION. So much so, that it makes much more than a mere statement.

Premium and spacious
The feature-packed Hyundai Grand i10 responds to your every expectation. The cabin color, textures and shape lend it a premium and spacious appeal that will easily make any large car envious.

1.1 CRDi diesel engine
For our value-conscious customers, we offer the most advanced and affordable 1.1 U2 diesel engine. The 2nd generation CRDi technology offers improved operating pressure, low compression ratio, light weight engine block and an enhanced atomization of fuel which altogether ensures more performance, more efficiency with lower running costs, lower NVH and lesser emissions.
Max Power

71 ps / 4,000rpm

Max Torque

16.3 kg-m / 1500 - 2750
Enjoy class-leading connectivity
With the biggest screen in its class and advanced connectivity features like Bluelink®, Apple CarPlay™ and Android Auto™, it's easy to stay connected. Bluelink® lets you control your car with your phone or your voice thanks to online voice recognition.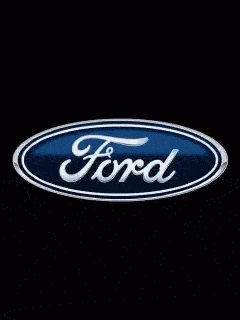 We have models available in other years. If you need more information. Contact us here or send an email to info@akkermansbonaire.com
We have models available in other years. If you need more information. Contact us here or send an email to info@akkermansbonaire.com