AKKERMANS AUTO SUPPLIES B.V.




Dutch Caribbean, Bonaire C.N.
In a class of its own
From the moment you first lay eyes on STARIA, you know it stands in a class of its own. It's not imitative or derivative but a truly original creation—the product of inspired design. Inside, you're greeted by a spacious, wide-open cabin that flourishes with premium touches like the digital gauge cluster and elegant materials that feel so soft to the touch and are always easy on the eyes.
3.5 lt. V6 Gasoline Engine

Dual Zone Airconditioning

Central Lock

Power Steering

CD Sound System

Bluetooth

Power Windows

11 Passenger max capacity

Double Sliding Doors

Wide Rear Door
The feeling of space as never before
The interior of the Staria provides a unique feeling of airiness and spaciousness to all its passengers.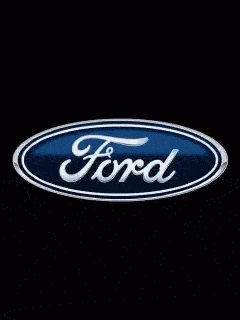 We have models available in other years. If you need more information. Contact us here or send an email to info@akkermansbonaire.com
We have models available in other years. If you need more information. Contact us here or send an email to info@akkermansbonaire.com